Serving Tampa Bay Realtors
Pasco, Hernando, Hillsborough and Pinellas
Real Estate Photography & Videography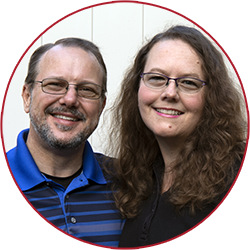 We're Here to Serve You, The Real Estate Professional
Red Letter Drones is a full-service real estate media company offering a range of services including listing photos, videos, drone aerials, 360 tours, floor plans and much more. Our top priority is making your life easier and we understand how valuable your time is.
Passionately Serving Clients
Professional and Friendly
Real Estate Media Packages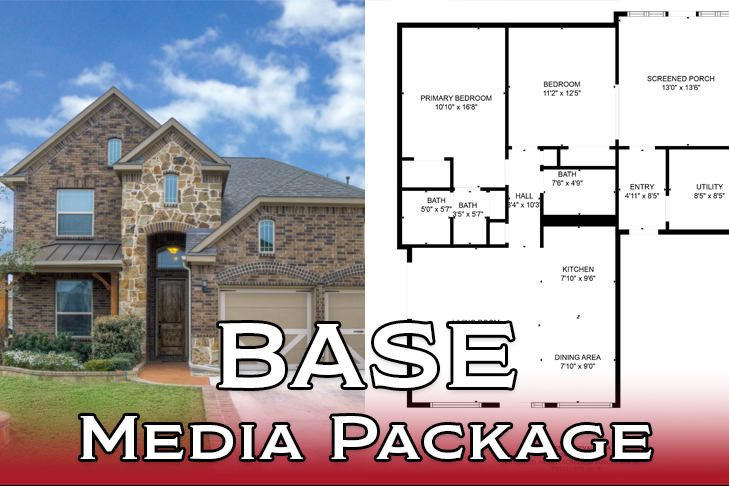 Our Base Media Package Includes 25 Interior and Exterior Photos as well as Aerial Drone Photos.
This package is best suited for smaller listings and rental properties!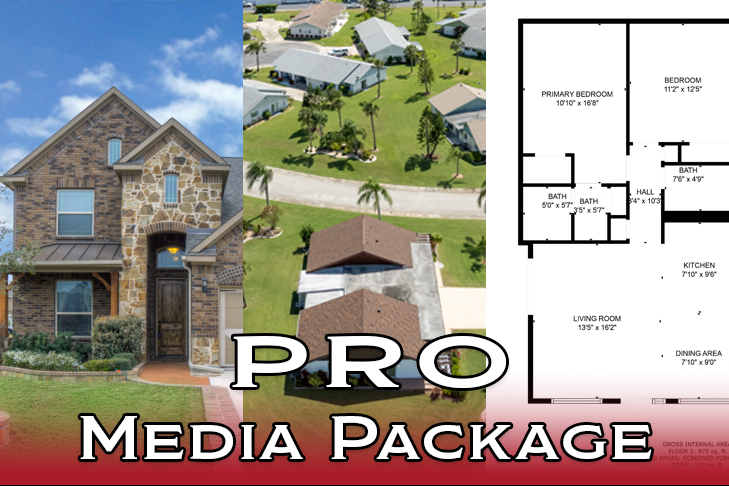 Our Pro Package includes 40 Interior and Exterior Photos, a Schematic Floor Plan with Room Measurements, Aerial Drone Photos and a Marketing Kit!
This is our most popular package and is designed for most standard listings!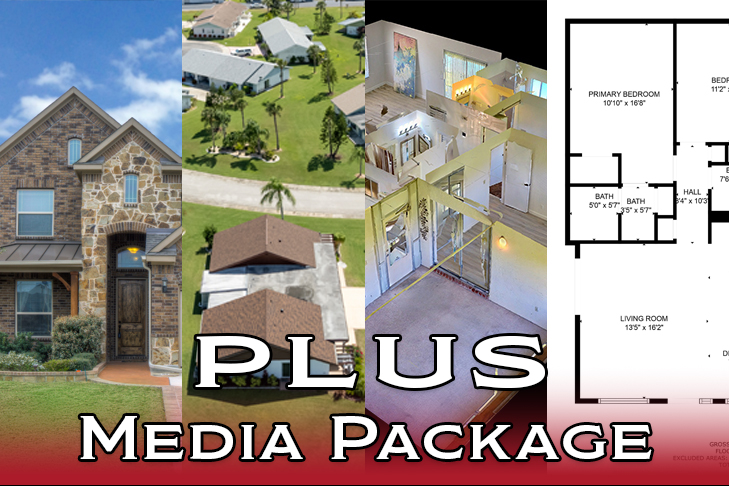 Our Plus Package includes 40 Interior and Exterior Photos, a Schematic Floor Plan, Aerial Drone Photos, a 60 Second Video, a Matterport 3D Tour, and a Marketing Kit!
If you have a listing you want to pull out all the stops on, the Plus Package is designed to do just that!
Hand Blended HDR Photos
We offer simple flat rate pricing for our real estate images. No hidden fees, square footage or travel charges within our service area.
For our 25 photo package we charge $155 and for 40 photos we charge $185.
Drone Photos
Our photographers are FAA 107 Certified so you can rest easily knowing you will get high quality drone photos and legal drone photos!
We charge just $75 for 6 drone photos.
Virtual Services
We offer a variety of virtual services, including virtual twilight, virtual editing and object removal.
Our virtual twilight photos are $30 each, item removal is $20 each, and virtual staging is $40 each.
Real Estate Videos
Listing videos are a great way to bring a listing to live and is a great social media asset!
We offer vertical videos for Instagram and Facebook Reels for $135. Our 60 second videos, which include both standard and drone footage, are just $265.
3D Tours
There's nothing quite like a 3D tour when it comes to assets a prospective buyer will love. 3D tours are a great tool to show your sellars to win more listings!
Our 3D tours start at just $165!
& Much More
We provide more than just the "standard" services that most real estate media companies offer.
Our schmetac floorplans with room measurements cost just $50.
"Red Letter Drones is amazing! Very friendly, communicative, and they do an excellent job creating all forms of listing media!"
"Can happily say you do a GREAT job and our clients love your work🙂"
"Very impressed with the service overall. Very polite and professional. Will definitely be using them again."
"Top notch! Within 1 day of updating Zillow with their pics, I was booked solid with showings, with an offer in 3 days! The previous week I had no interest. They are courteous, professional, prompt and kind. I can't say enough about them! You will not be sorry, they are truly amazing!"
"Hey Adam, just got the chance to look at the pictures, WOW! 🤩 you made it look better than I remember it in person! Nice work."
"I have used many photographers ; Red Letter Drones has by far delivered the best product. The photos, videos and marketing package are superior quality. Customer service is on point and delivered promptly. Great for any residential listing and a MUST for LUXURY! Thank you RED LETTER DRONES for keeping quality, product and service standards at the highest level for your customers."
Let's Connect!
Give us a call, drop us an email or send us a text.
We'd love to discuss how we can help you with your real estate media!
813.825.4755